Wealth & Real Estate Asset Management
Oct 19, 2023 - 11:30 AM (PT) - Santa Ana Elk Lodge
Hosted by Orange County, Anaheim, CA
About this Event
Wealth & Real Estate Asset Management With a Focus on Utilizing DSTs in a 1031 Exchange
The speakers will cover concepts of DST like-kind exchange, the key benefits of owning real estate through fractions ownership, the future of 1031 Exchange, tax law changes, and RE investing outside of California.
Featured Speakers
Scott Sage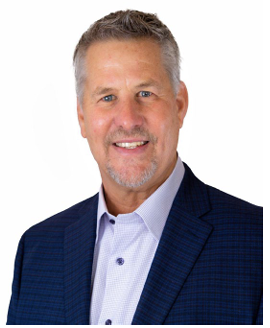 Scott started his career at Rockwell International managing costs and forecasting expenses on aerospace projects providing him extensive experience in financial planning. Scott's planning techniques help clients navigate financial change. His unique ability is being a timely resource for his clients, by foreseeing challenges and opportunities, envisioning solutions ahead of schedule, and leading his clients toward making the most of their success. Scott's focus involves designing tax efficient retirement plans, developing business succession and exit strategies in addition to counseling individuals on wealth management and estate planning. Through the financial planning process, Scott is diligent in his assessment of each client's unique set of circumstances and works with them to help them have clarity as to their needs and identify strategies to accomplish their goals.
Charles Jensen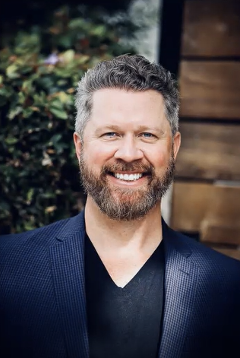 Charles A. Jensen, Western Divisional Director & Senior Vice President of Inland Securities Corporation, is responsible for developing sales, new broker dealer relationships, and managing sales team members in the Western United States. He began his career at Inland in 2008 as an Assistant Vice President and was promoted to Vice President in 2009. Prior to joining Inland, Charles held a number of senior sales and marketing roles at major investment firms, including Cole Capital Markets, Voya Funds and GK Development, Inc. Mr. Jensen graduated from Arizona State University with a Bachelor of Science in marketing and communication with minor in political science and music. He holds Series 6, 7, 63, and 65 securities licenses with the Financial Industry Regulatory Authority (FINRA). Charles' significant contribution at Inland in DST sales over the years has helped it to become one of the nation's leading DST investment sponsors.